إلى كل عشاق ألأعاب الاكشن والحروب والقنص 
War Rock 20.08.2014
بآخر إصدار للتحميل برابط مباشر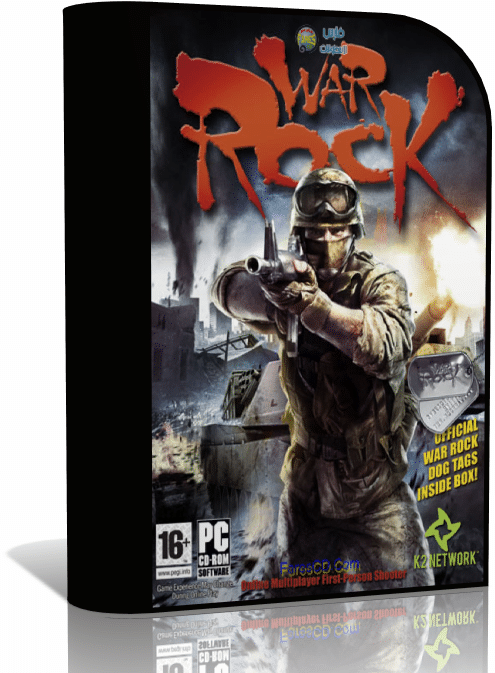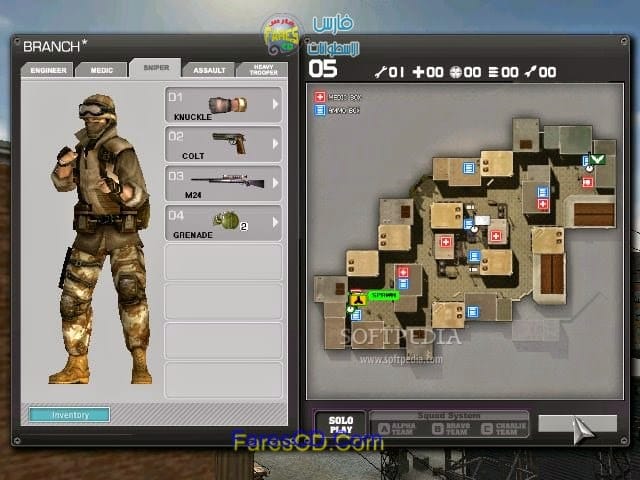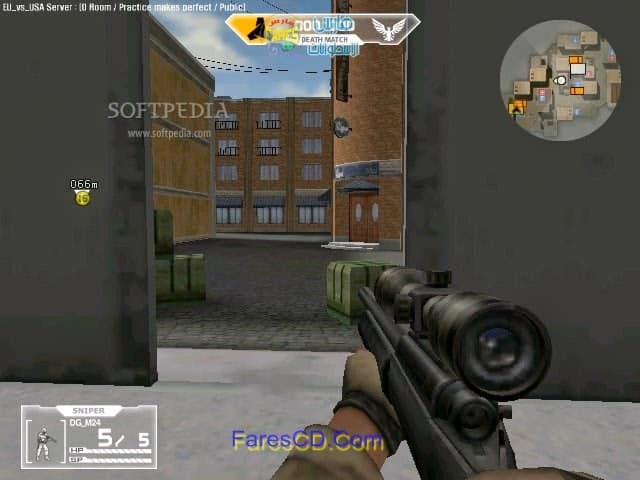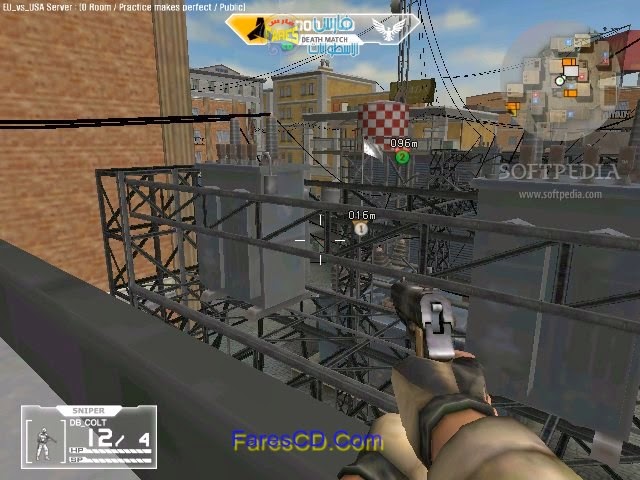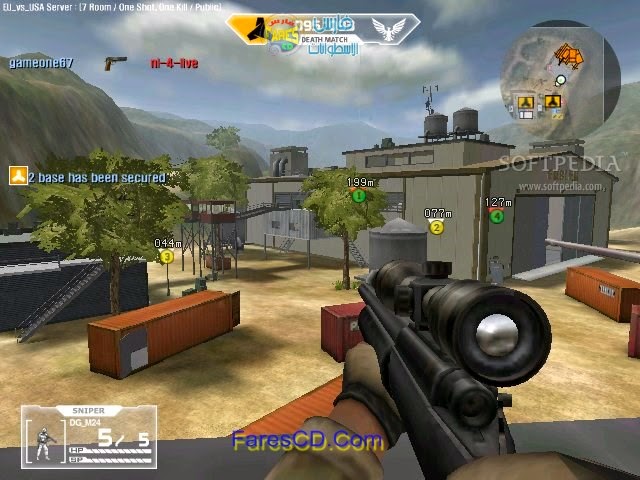 War Rock is a tactical first-person shooter massive multiplayer online game with fast-paced gameplay where you will have to stay alive while fighting on land, sea or air.
Before thrusting yourself in the heat of the battle, you will first ave to choose your load-out from dozens of different weapons, field equipment and even power-ups.
Several modes you can choose from will keep the interest for this game alive. The community is a very active one so always keep your eyes open for events (even sponsored ones) and tournaments.
Whether you're driving high-tech vehicles or just running across the huge open maps, you must always be vigilant and try to spot the enemy before he spots you!
Sales:
New Item
Double Up 2
6,900 NX
Expires: 02.09.2014
Web Shop / In-Game Shop
This great revamped version of the Double Up 2 item lets you increase your earned EXP and Dinar
per match by 30%! Simply check it out and progress even faster! But hurry up because this offer
expires on 02.09.2014!
Discounts
Premium Gold -20%
8,000 NX / 22,400 NX / 36,000 NX
Expires: 26.08.2014
Web Shop
From today until 27.09.2014, you can acquire Premium Gold for 30, 90, and 180 days
with a 20% discount! This offer expires on 27.09.2014, so make use of it while it lasts!
Premium Gold + Extra Package I -15%
11,815 NX
Expires: 26.08.2014
Web Shop
You can now acquire this great package with a 15% discount! Just head over to the
Web Item Shop and make use of this offer before 27.09.2014 in order to get this
package with a 15% discount!
---
---